Media Placements
Pregnancy-Safe Skin Care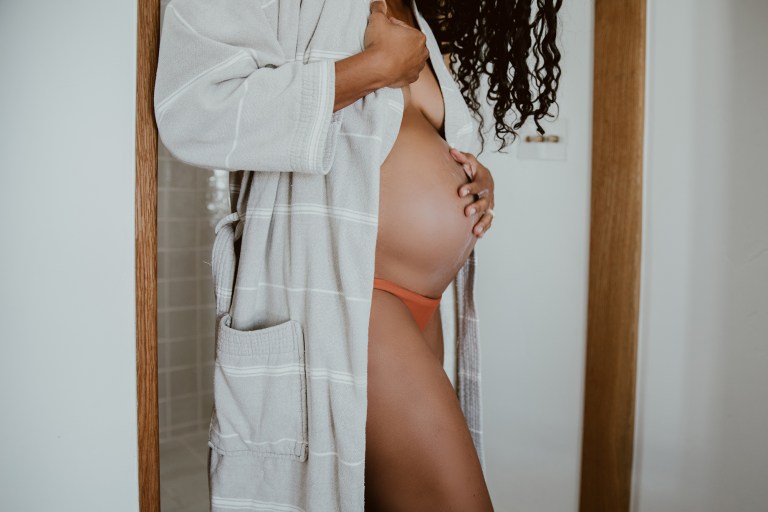 You've probably heard about the "pregnancy glow," where the skin on your face looks naturally bright and healthy thanks to the hormones your body is churning out. But what's talked about a lot less are the other skin-related side effects of pregnancy: skin discoloration (known as melasma), sensitivity and, unfortunately, acne.Read more
Here's what local experts recommend when it comes to skincare during a Houston summer

It's no secret that Houston weather can be quite unpredictable. One minute you're enjoying clear, sunny skies, and the next you're trying to escape from the pouring rain Read more
CW39 TV Segment – Winterize Your Skin
VIDEO: Skin care during COVID-19 pandemic
Morning Dose anchor Sharron Melton spoke with dermatologist Dr. Esta Kronberg about how to care for your skin while doing your best to take preventative measures like excessive hand washing during the pandemic. Click here to watch the video!
Beware rock bottom prices on Botox and fillers: doctors
"Medspa' has kind of lost its meaning to me because you really don't know who owns it, who is doing the injections," Dr. Kronberg said. Click here to read the full article. 

The Best Anti-Aging Face Masks for Wrinkles, Sagging Skin, Adult Acne and More
"As you age, your skin changes in a myriad of ways, and this is caused by both internal and external factors, says Esta Kronberg, M.D., a board-certified dermatologist in Houston." Click here to read article.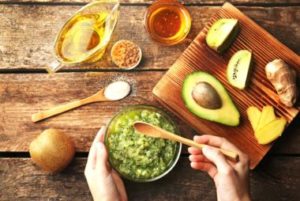 Readers Digest
9 Dermatologist-Approved Homemade Skin Care Treatments
DIY skincare recipes are all over the Internet, boasting to miraculously transform your skin. Most dermatologists, though, are skeptical of how those claims hold up. For instance, the lemon in skin brightening recipes can make your skin extra sensitive to sunlight, leaving you with blisters or a rash, says board-certified dermatologist Esta Kronberg, MD.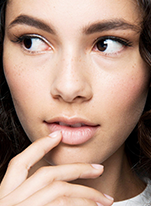 Fascinating Stories From the Dermatologist's Office
You'd be hard-pressed to find someone, anyone, in the beauty industry who isn't fascinating by the job of dermatologists. From their acne-vanishing magic to their disease-preventing prowess, derms truly have the power to change (and save) lives. Read more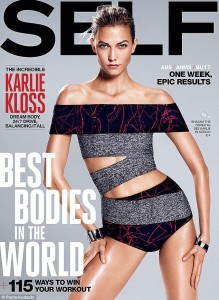 Accutane Changed My Life
How the drug did more than clear one woman's severe cystic acne—it gave her a new sense of confidence.
"There's a lot of misinformation about the drug. I urge people to have a conversation with a doctor," stated Dr. Esta Kronberg. Read more
Videos
Make your own mask (no sewing required)

Melanoma patient's last wish includes warning about tanning beds.

February 19th 2014
ABC 13 NEWS: Dr. Kronberg featured in the article, Tattoo removal: The painful process explained
April 12, 2013
New device called MelaFind uses camera to detect melanoma. "This machine will help us decide and maybe save a patient from having a biopsy," dermatologist Dr. Esta Kronberg said. Read article.
February 20, 2012
Dr. Kronberg was featured on ABC13 Houston on a segment titled: Which spider vein treatments are best?
July 19, 2010
Dr. Kronberg was featured on ABC13 Houston on a segment titled: "Putting sunless tanners to the test."
Dr. Kronberg was featured on FOX26 Houston on a segment titled: "Might as well face it you're addicted to tanning".

May 7, 2007
ABC News article, Which wrinkle reducers really work?