Dermatologist in Houston Texas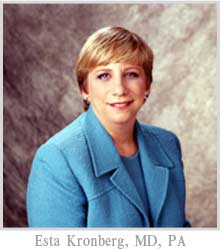 If you're looking for a Dermatologist in Houston, you'll find the care you need at the office of Esta Kronberg, MD. Since 1985, Dr. Kronberg has been at the forefront of general and cosmetic dermatology, incorporating time-tested methods with the latest techniques that medical research has to offer.
General & Cosmetic Dermatology
Esta Kronberg, MD specializes in general and cosmetic dermatology. Some of the procedures and treatments that she offers include microneedling, dermal fillers, spider vein removal, IPL photofacial, laser tattoo removal, laser hair removal, Botox and more. A pioneer in dermatology, she has her own skin care line and personally performs all surgical procedures. Call Dr. Esta Kronberg, MD to schedule a consultation.
At our office you will find a wide array of options for the specific issues that you have. From prescription creams to laser procedures, we tailor your care to meet your unique needs. All procedures are performed by the doctor, and our support staff includes a licensed aesthetician.
Dr. Kronberg is certified by the American Academy of Dermatology, and a member of the Dermatology Foundation, Leaders Society. Our entire staff is dedicated to providing patients with the highest quality care, and it shows in the results that we achieve.
---
Dr. Esta Kronberg Media Features
Take a look at the recent Magazine and Online articles featuring Dr. Kronberg for the latest tips and recommendations on Skin care, Stretch Marks and more.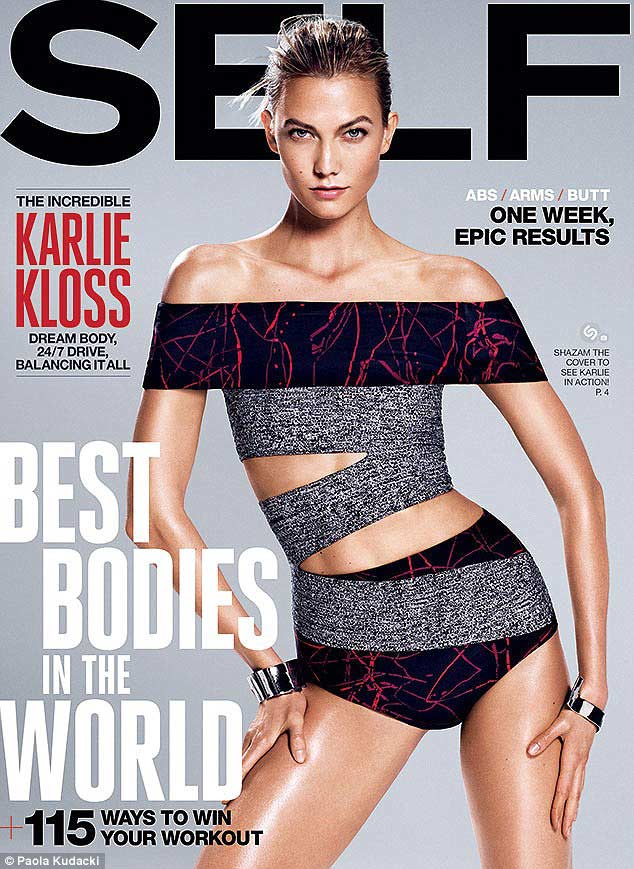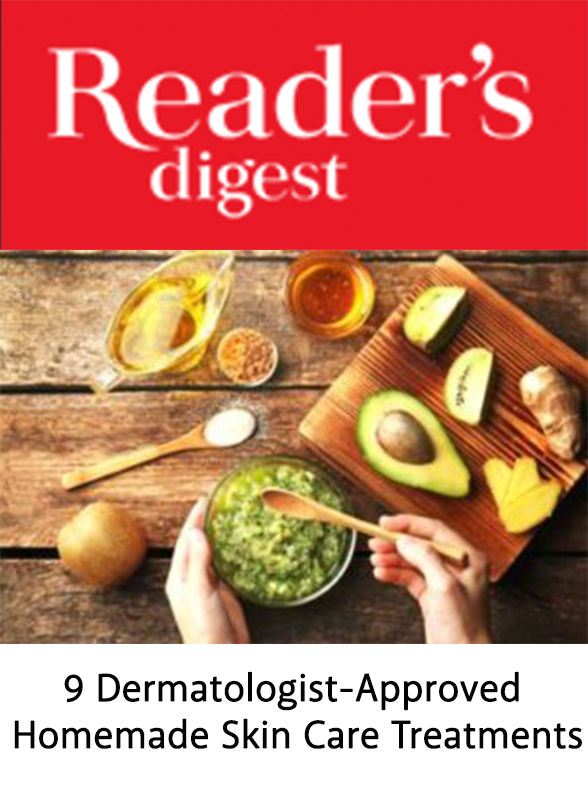 ---
Featured Services