Board Certified Dermatologist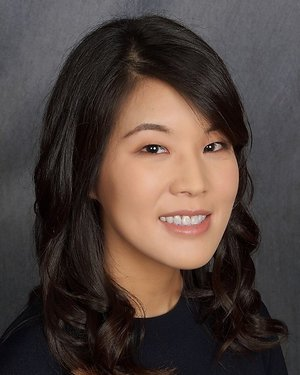 Noori Kim, MD is a board-certified dermatologist who specializes in cosmetic and medical dermatology at our Southwest Memorial location at Beechnut Suite 290B. Dr. Kim received her bachelor's degree in biology from the University of Pennsylvania, from which she graduated Magna cum Laude. She earned her Medical Doctorate from University of Texas, Southwestern Medical School in Dallas.
Dr. Kim has extensive experience in clinical research in the field of dermatology. She completed a clinical research fellowship at Tufts Medical Center in Boston before going on to complete a combined dermatology residency and clinical research fellowship at Johns Hopkins University School of Medicine.
After her training, Dr. Kim joined faculty as an assistant professor in the Department of Dermatology at Johns Hopkins, during which time she also served as the Medical Director of the Dermatology Clinics at Green Spring Station and Johns Hopkins Outpatient Center. She helped lead innovative clinical research as Co-Director of the Cutaneous Translational Research Program and has authored multiple publications in peer-reviewed medical journals and lectured at regional, national, and international conferences.
Dr. Kim is an active member on the Board of Directors for the Photodermatology Society, is a member of the American Academy of Dermatology, the Society of Investigative Dermatology, American Society for Dermatologic Surgery, and the American Society for Laser Surgery and Medicine.
A skilled mentor and instructor, Dr. Kim has trained and supervised dermatology residents in cosmetic dermatology and brings her knowledge of cosmetic and medical dermatology to Houston.
Dr. Kim seeks to provide expert care in cosmetic and medical dermatology and is committed to helping her patients improve overall skin health.
Languages: English, Korean
Practicing at These Locations
DermSurgery Associates – Beechnut Suite 290
7500 Beechnut Street
Suite 290
Houston, TX 77074,
Phone: (713) 988-8442
Offering These Services