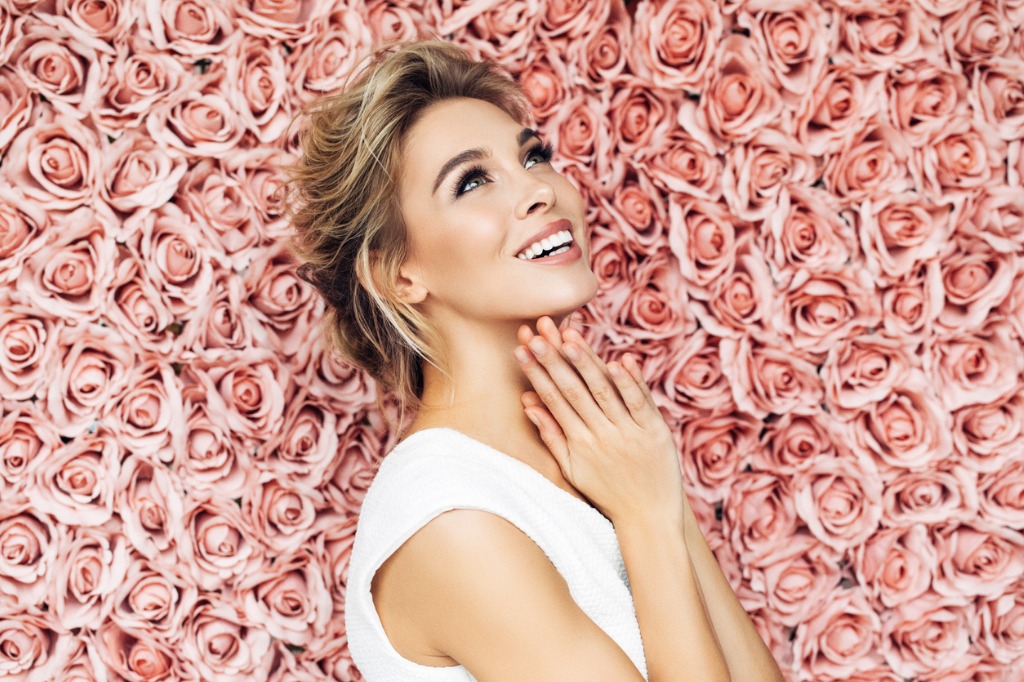 Most people don't think of their skin as an organ, but it is. In fact, it is the human body's largest organ. In Houston, we're not always kind to our skin, bombarding it with lots of sun exposure. Plus, our summer heat and humidity can leave your skin oily.
Be nice to your skin this holiday season by giving it a present — a glycolic peel at Dr. Kronberg's. Glycolic peels remove dead skin, revealing new, smoother, younger-looking skin beneath. The goal is simply to gently speed up the exfoliation process.
Glycolic peels
Dr. Kronberg uses a non-buffered 50% concentration, 0.9 pH, medical strength glycolic acid for these peels. This quickly, gently exfoliates the skin, but it does so at a microscopic level. This eliminates any pain and recovery time. We combine these gentle peels with a variety of optional products for use at home to keep your skin looking great.
Glycolic acid is derived from sugar cane, so it is naturally occurring. That's another reason we like to use it for our peels.
We don't do deeper peels
As a board-certified dermatologist, Dr. Kronberg does not believe in deeper chemical peels that use trichloroacetic acid or phenol. These have significant risk of causing problems with hyperpigmentation, hypopigmentation, keloid scars, and infection. Plus, they can be quite painful and demand an involved, lengthy recovery.
Dr. Kronberg feels that she can achieve the same improvements in her patients' skin with our glycolic peels, but with no risk and no recovery.
What can you treat with a glycolic peel?
These are some of the benefits of these peels:
Improves acne

Improves skin tone

Reduces pigmentation issues

Minimizes fine lines, especially those under the eyes and on the corners of the mouth

Controls oily skin

Improves the overall appearance of the skin
Give your skin a present this holiday season with a glycolic peel from Dr. Kronberg. Contact us to schedule yours at (713) 771-8941.