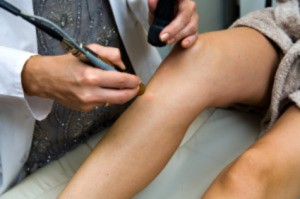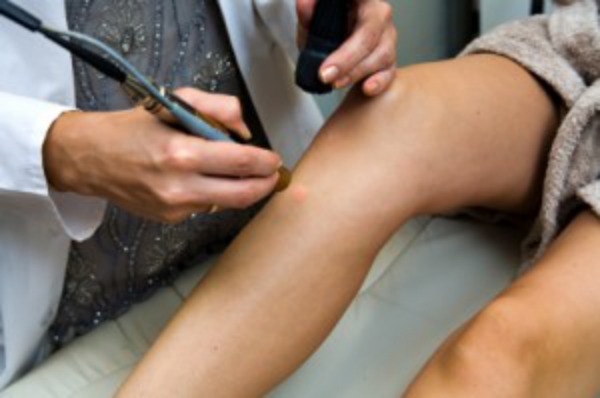 Our clients have questions about laser hair removal. Here are some answers.
1 – Does Laser Hair Removal Hurt?
No. These days, the equipment and the techniques used to remove hair professionally are so advanced that there is little to no sensation whatsoever. Following the treatment there may be minor sensitivity in the treated areas, but in terms of pain there's really none to speak of.
2 – Are the Results Permanent?
In the vast majority of cases, hair removal is permanent. Usually three rounds of treatment will do the trick.
3 – Where Can Laser Removal be Carried Out?
You can remove hair anywhere, as long as the skin isn't damaged or overly sensitive.
4 – How Long Does it Take?
This depends on the size and nature of the area being treated, but the process is very quick. Many of our customers visit us for hair removal sessions during their lunch breaks or after work before returning home – it really can be that fast!
5 – Is it Expensive
A course of laser hair removal may set you back more than the price of a razor, but the long-term value is impressive. No more razors to buy. No more shave creams. No more lotions to address razor burn.
Give us a call today and let's get rid put an end to shaving, permanently!