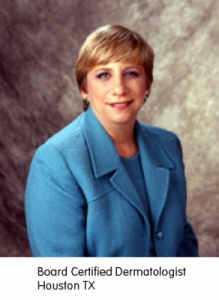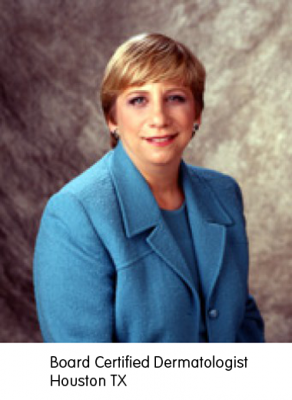 I am a board certified Dermatologist and have been in solo practice since 1985. I am one of the pioneers of Cosmetic Dermatology, having been directly involved long before it became a new specialty field in Dermatology. I enjoy all aspects of Dermatology from basic skin care, diseases of hair, skin and nails, sexually transmitted diseases, and the cosmetic aspect.
Over the years I have seen many things come and go; some good and some not so good. At the same time, one of the greatest modes of communication, the internet, has become a significant tool and is clear proof of the deliverance of both good and bad information that can exist.
My goal in starting a blog is to discuss all aspects of Dermatology in easy to understand language. I will be addressing all types of skin issues to help you better understand your skin, available procedures, and what works and what doesn't work based on my first hand experience.
I hope that you will enjoy my skin care blog and view it frequently. We will update the blog at least every other week and hope that you find the information both entertaining and educational. I also recommend that you sign up for updates from my website and to be on the automatic e-mail list for special offers and product promotions. Feel free to let us know how you like it, comments and areas that you would like to hear about.